The Right Steps has been a well established small business for over 15 years with an excellent reputation.
The Right Steps moved from our long time Orangevale Location to our new Fair Oaks Location in June 2010.
We are a true local small business and strive to provide a quality customer experience. The Right Steps is referred to by Veterinarians, Pet Professionals, Pet Therapy Groups, Animal Rescue Groups, Shelters, Breeders, other Trainers, Our Clients, Friends, and Family.
The Right Steps offers Pet Dog Supplies (leashes, harnesses, clickers, toys, designer totes, personalized T-shirts, and much/much more!) and Fittings For Sale, Puppy/Dog Training In-Home/Off-Site (some on-site), and Cat Clicker Training In-Home/Off-Site, and Photography (Animal, Nature, & More). We are open by appointment.
Our Positive Dog Training Solutions enrich relationships of families and their best friend.
You may ask what we mean by "A Well Behaved Dog"? We envision a well behaved dog to be a confident, socialized, well trained dog that is a joy for you, your family, and friends to be around. A best friend that you can take places and have fun with whether going out for a walk, taking over to a friends house for a barbecue, participating/competing in dog sports, or just hanging out around the house.
Cindy C. Smith, CNWI
We look forward to speaking with you soon. Contact us today to get started!

We refer our Clients to shop at: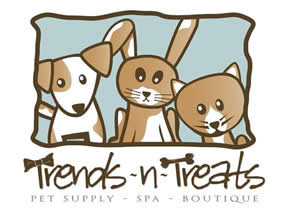 Fair Oaks, CA